Training, organizational change & change management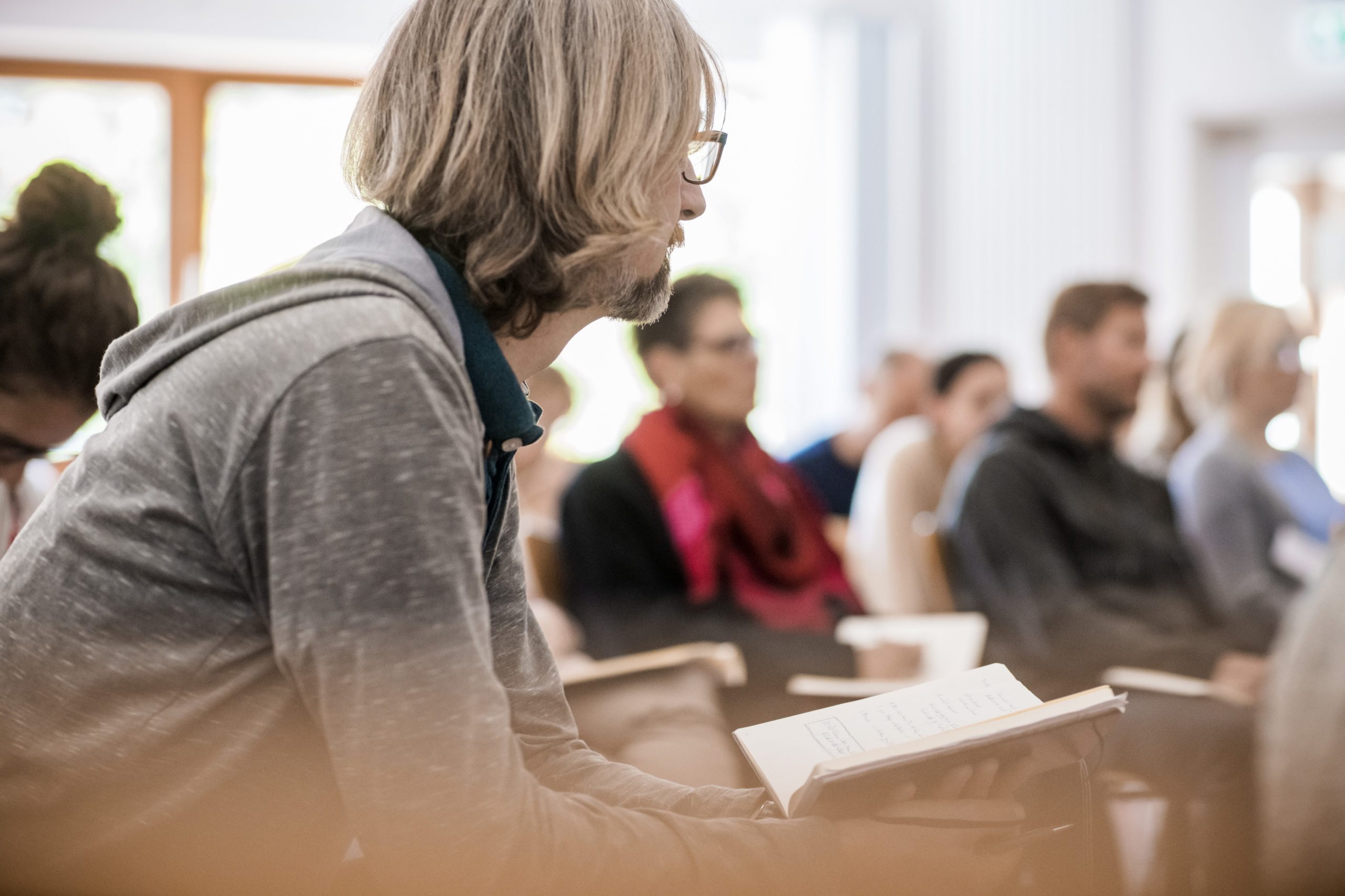 Eurasia Learning Institute for Happiness and Wellbeing (ELI) was established alongside the first training courses by Eurasia in 1999.
ELI is a program of Eurasia Association, a Swiss based, secular and apolitical non-profit organization. ELI offers experiential programs and collaborative processes linking inner transformation to social innovation, for a happy and sustainable world.
Initially focused on special education and social therapy, ELI has expanded its offerings to include topics like socio-emotional learning, mindfulness and ecology.
ELI also works with organizations, offering transformative learning programs linked with change management.
Formally established in 2015, through ELI, Eurasia provides transformative learning programs articulating inner transformation and social change, both in Vietnam and internationally.
Today ELI runs programs in Vietnam, Germany and Switzerland.
A testimony from Cindy Vuu, Biti's CEO
A testimony from Cindy Vuu, Biti's CEO
"ELI has all the expertise, knowledge and skills to help us. We also have great supports from ELI team. Their passion, enthusiasm and love really move us. And with ELI network, we also get access to the Happiness / Mindfulness Community around the world. I called it is a global Happiness and Well-being movement. As a CEO of the company, I feel very grounded and supported by working with ELI. The project has helped me tremendously in personal development and also leadership development. I am very grateful to work with ELI team. It is a true blessing"