Eurasia learning institute
for Happiness and Wellbeing – ELI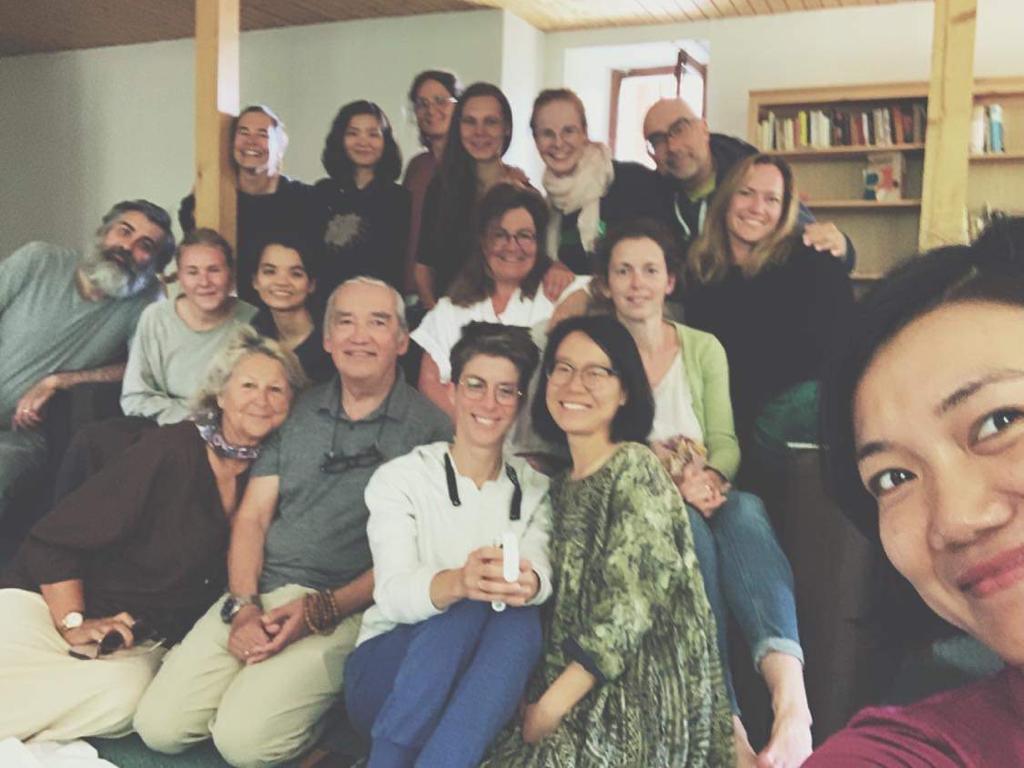 ELI is the entity within Eurasia in charge of training, both internally and for external stakeholders. Eurasia and ELI are working to contribute to a new development paradigm, aligned with the values of Gross National Happiness (GNH), by relying mainly on two levers within society: Education and Organisations.
Eurasia's commitment through ELI relies on the facilitation of programmes articulating inner transformation and systemic change, encouraging social innovation.